Boat Insurance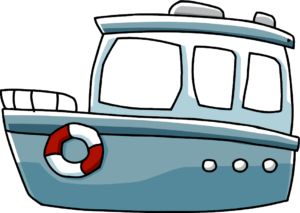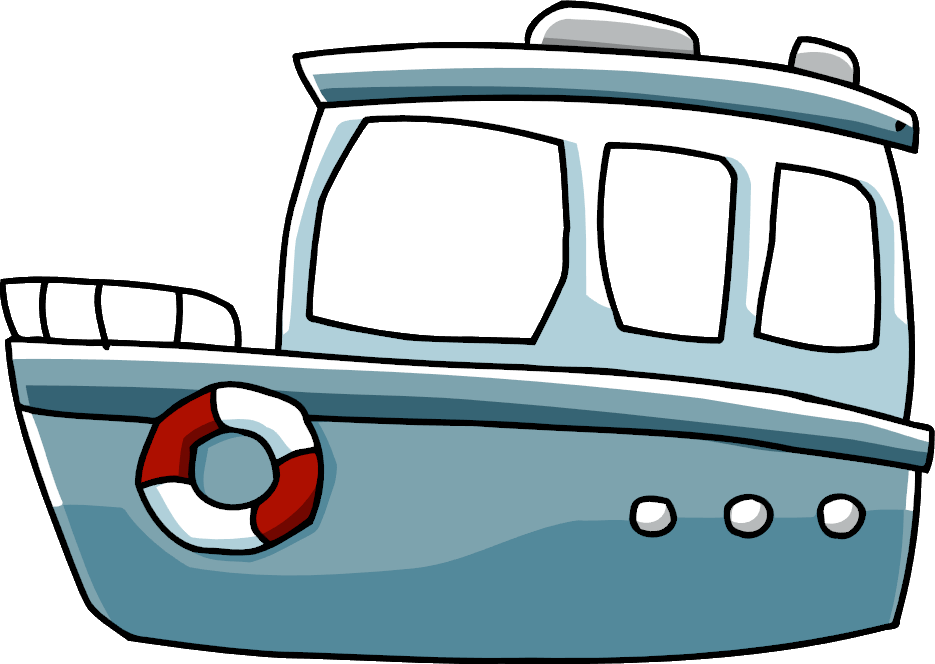 **Not all insurance companies provide Boat / Marine Insurance.
Why do I need Boat / Marine insurance?
Protect your valuable investment. You will lose financially if something happens to your Boat or Yacht and you are not properly protected. With Click & Save, you can buy the best protection you possibly can at the best price you can get. When researching Boat Insurance Quotes, don't assume your current insurance covers your Boat.
If you are new to boating, you may think that your homeowners insurance will cover your boat. Unfortunately, in most cases, it won't.
Many homeowners policies will have a small amount of coverage for starter boats with either no engine or a very small engine, like a small sailboat. If you are investing in a more serious boat, you will need a separate Boat policy.
How is Boat Insurance different from home or auto insurance?
Boat insurance offers a mix of home and auto insurance. Similar to home insurance, a boat policy covers you for liability if someone is injured on your Boat. It also gives you the choice between replacement cost or cash value if it is totaled.
Similar to Auto insurance, a boat policy typically includes coverage for bodily injury that your boat causes to others, property damage your boat causes to docks and other boats, and physical damage to your craft if you hit something or run aground.
A Unique feature of some boat policies is that it may allow you to "lay up" or suspend coverage for specified periods when you're not utilizing the boat.
Is my boat covered everywhere?
You must be aware of the navigational limits on the Florida Boat Insurance Quotes you are receiving. The size of your vessel matters. Be sure your policy provides coverage where you want to travel. It may exclude certain geographical locations for political or security reasons, like the pirate filled waters of Somalia.
One-time trip coverage is available, however you need to check in with your insurance company to ensure you are protected.
Need optional Boat coverage?
Optional comprehensive coverage will give you added financial protection in the event of an accident resulting in a claim.
Theft
Vandalism
Fire and flood
Personal property coverage for your fishing gear
Uninsured boater insurance
Roadside assistance in the event you need a tow
and more.
What Discounts are available when purchasing Florida Boat Insurance?
Multi Vehicle/Boat
Multi Policy
Homeowner
Responsible Driver/Rider
Bundle & Save!
How can I save additional money on boat insurance?
Get specific.

 Don't buy yacht coverage if you own a row boat.

Get safety features.

Take a boating class.

Extend your lay-up period.
What other recreational vehicles can I insure and save?
Personal Watercraft (Jet Skis)
RVs
Motorcycles
Dirt and off-road bikes
Scooters
ATVs and UTVs
Golf carts
Segways
And more
Key factors in determining your Boat Insurance:
Insurance history (Boating record and claims history)
Coverage (Limits and deductibles)
Type of Vessel
Port Location
Vessel Value