Director Officer Insurance (D&O)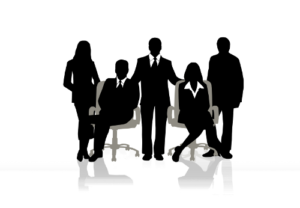 Florida Director Officer Insurance is a type of liability insurance covering directors and officers for claims made against them while serving on a board of directors and/or as an officer of the company. Director & Officer liability insurance can be written to cover the directors and officers of for-profit businesses, privately held companies, not-for-profit organizations, community organizations, health care and educational institutions. This coverage functions as "management errors and omissions liability insurance," protecting the company from claims resulting from managerial decisions leading to negative financial consequences.
Where do Florida Director Officer Insurance claims come from?
Vendors
Customers
Employees
Competitors
Governmental Agencies
and more…