Your Complete Florida Insurance Service
Click & Save Insurance provides a vast selection of insurance products geared specifically for Florida Residents and Florida Business Owners. We use a wide variety of carriers to secure your insurance and can negotiate special terms and arrangements on your behalf.
With our flexible payment plans, and fast online quote forms, Click & Save makes it easy for you to find the insurance you need. Whether your insuring your home, auto business or rental properties, We'll provide you with all the information and options you need when choosing a Florida Insurance Carrier.  Have questions? Give us a call at 1-813-643-7770.
[one_third]
Personal Florida Insurance

[check_list] [list_item]Get a fast quote[/list_item] [list_item]Am I covered Correctly?[/list_item] [list_item]Should I bundle insurances?[/list_item] [/check_list] [/one_third] [one_third]
Business Florida Insurance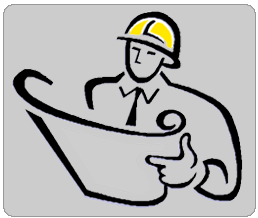 [check_list] [list_item]Get a Business Quote[/list_item] [list_item]What coverage do I need?[/list_item] [list_item]Should I do my own payroll?[/list_item] [/check_list] [/one_third] [one_third_last]
Agent & Broker Assistance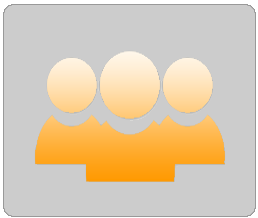 [check_list] [list_item]Get a quote for client[/list_item] [list_item]Personal dedicated support[/list_item] [list_item]Protection guaranteed[/list_item] [/check_list] [/one_third_last]